About us
Complex legislation should never hinder your business growth. At our law firm, we are dedicated to helping you find solutions that will give you a competitive edge. Once we understand your business, we can provide tailored solutions to address your legal challenges, drawing upon the laws of the European Union.
Andrej Brezavšček and Simon Žgavec are the partners at Law Firm Brezavšček Žgavec . Law Firm specializes in commercial, civil, and insolvency law, public procurement law, intellectual property law, transactions, and environmental law.
We understand that quality legal advice requires a deep understanding of your business operations. That's why we prioritize getting to know your company at the beginning of our collaboration. Our legal guidance is focused on enhancing and protecting your business progress within your specific industry. To achieve this, we offer comprehensive legal services that identify and mitigate the various legal risks your business may face, taking into account the nature and methods of your operations.
Our commitment is to provide you with personalized legal services that align with your needs.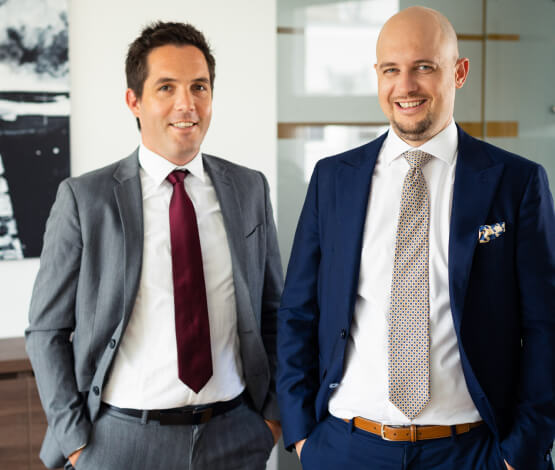 We are a part of a bigger story
BZLAW is a member of the Alliott Global Alliance, an international association that brings together independent accounting, law and specialist firms from 95 countries. The association includes over 210 members with over 6,900 professional advisors. It is one of the largest multidisciplinary associations in the world.